The initiative aims to simplify the tax filing process for individuals, AOP, and companies to promote the culture of documentation in Azad Kashmir & Pakistan. SA Solutions makes tax filing easy for the common man who has little or no financial knowledge, without having the need to engage expensive tax consultants.
Tax Services, From compliance to long-term planning, we've got you covered. We take an innovative and disciplined approach to
developing strategies that meet our clients' specific needs. Our goal is to help our clients achieve the right balance between personal and corporate taxation and make tax decisions that reduce their liability.
Accounting and tax services offer weekly, bi-weekly, monthly or annual accounting and bookkeeping including reporting services.
SA Solutions consists of different individuals with professional skills under the supervision of our C.E.O Sosheel Ahtesham
Sosheel Ahteshtam (CEO)
ACCA, ITP, Member Of Rwp/Isb Tax Bar Association ​
Mudassar Hussain
Accounting & Tax Trainee Officer (ACCA)​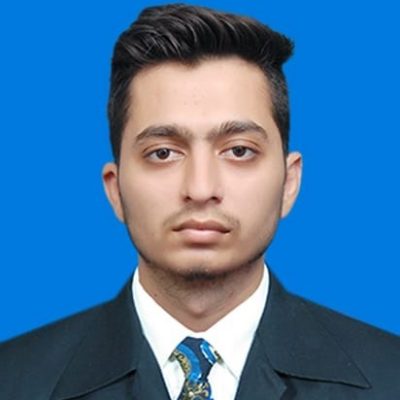 Muhammad Idrees
Accounting & Tax Trainee Officer (ACCA)
Adnan Zameer
Accounting & Tax Trainee Officer (MBA)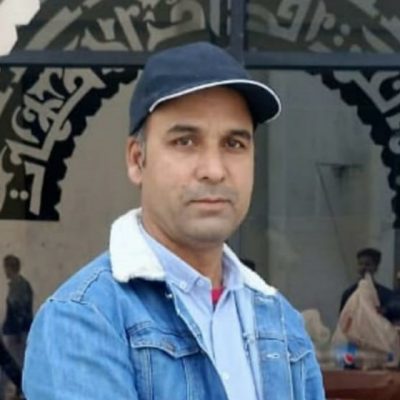 Asif Kashmiri
Marketing Advisor (Advertiser)
Tayyab Rehman
IT Manager (BIT)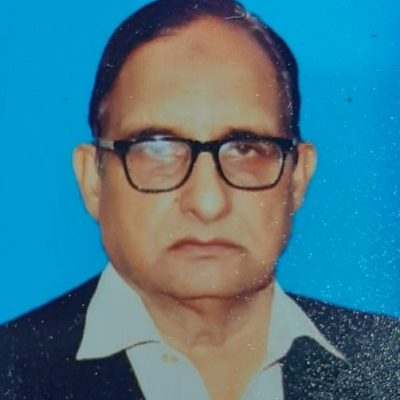 Raja Maqbool Nazar
Liaison Officer (B-Com, ITP)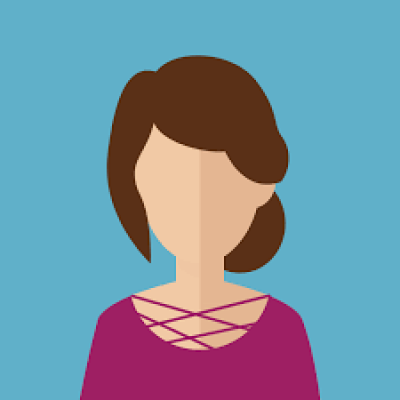 Syeda Zubaria Zamir
Assistant Admin (MBA)
We Have Been Featured In: