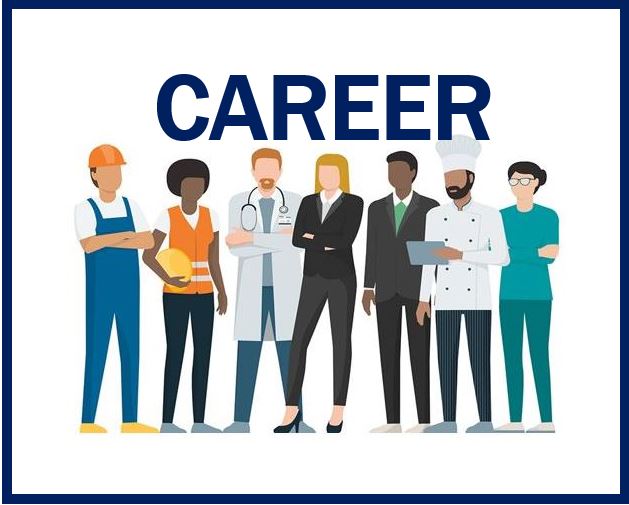 At SA Solutions, we are always looking for people who exhibit energy, fresh approach, honesty and a desire to learn. Joining us will give you a chance to not only grow professionally but also develop your personality traits.
Working with us will enable you to learn firsthand from our partners and managers across a number of services and engagements. If you are a ICAP student, ACCA/ICAW, Accounting student, want to do an internship or experienced person kindly do submit your details below and we will get in touch with you soon. 
If you think you fit the above mentioned criteria, select and apply in any of the vacancies below and then wait for our hiring team to contact you. If there are no vacancies at the moment, you can still share your resume/CV for our records.
Send Us your CV at:

Email: info@sasolutionstax.com
or
WhatsApp: +92 314 3079447